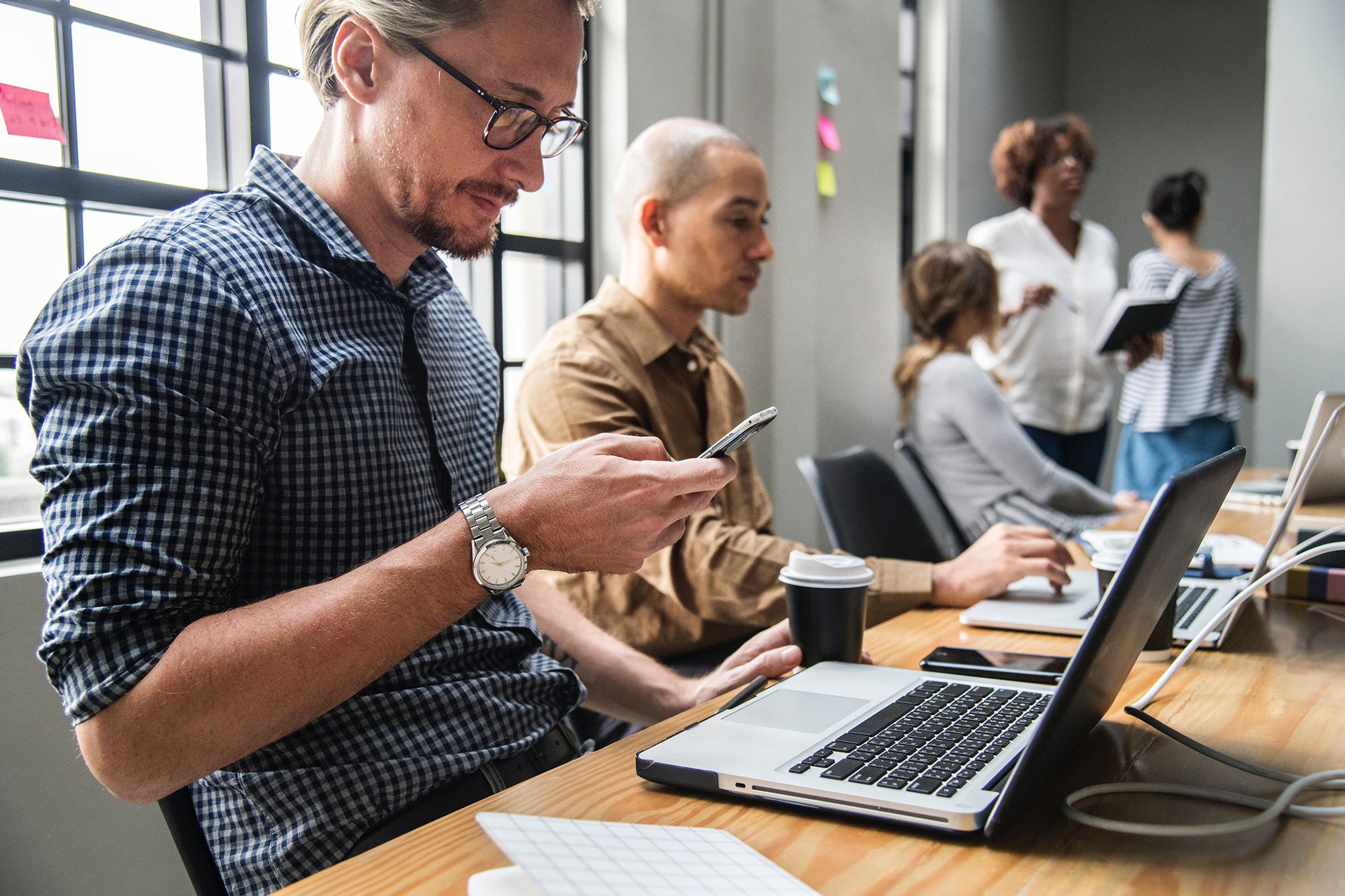 WHO WE ARE
NHD was formed by a group of experts in the medical device and distribution field.
The company brings together talents that represent over 100 years of expertise in the Sourcing, Research and Delivery of trusted medical products around the United States.
Our philosophy is formed from our key values. Among these are the dedication to quality, integrity, innovation, imagination, and focus.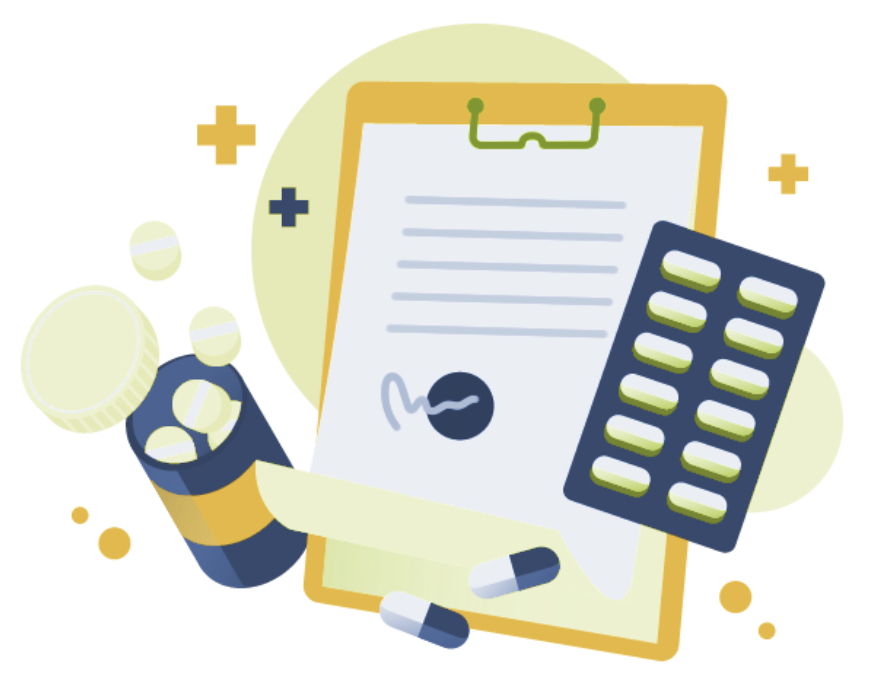 WORK WITH US
Surround yourself with great teammates to support your ideas,
leaders who inspire career growth, and challenging work to push you to go the extra mile.
Join Our Team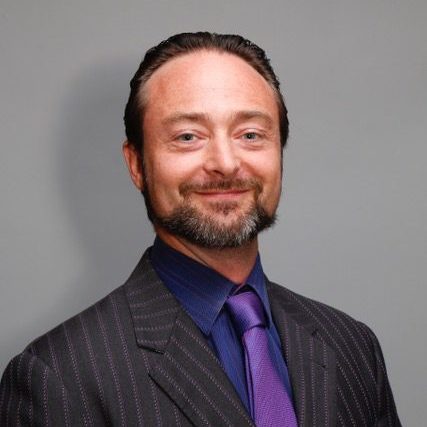 Adam Houtman
CEO/Co-Founder
Adam is an accomplished Senior Executive and Board Member with more than 25 years of success across the healthcare, marketing, and technology sectors. He has established thriving businesses, leveraging his extensive experience in business strategy. It is his personal mission to help change the current state of healthcare by bringing innovative products and services to market.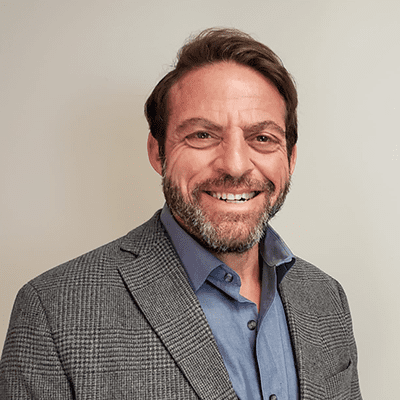 Greg Sloan
COO/Co-Founder
Greg Sloan is a Desert Storm veteran. He drove an M1 Abrams tank in Operation Desert Storm. Greg has over 20+ years experience with a detailed approach to maintaining high thresholds for business operations. He has extensive experience in business development and sales.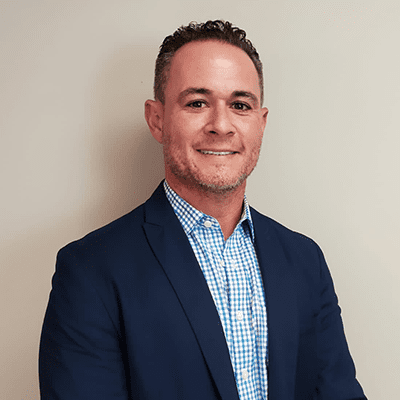 Dax Hughes
EXECUTIVE VICE PRESIDENT
Dax Hughes has been entrenched in the medical device industry for the past 20 years. He has founded multiple medical distribution companies growing them quickly to seven figures. He has extensive knowledge in building sales forces and implementing sole source agreements with hospitals and surgery centers. He has consulted many medical device companies on exit strategies and building sales forces for start-ups. He has mastered the ins and outs of sales and territorial prospecting. After honing and executing these specialties to reach numerous company goals.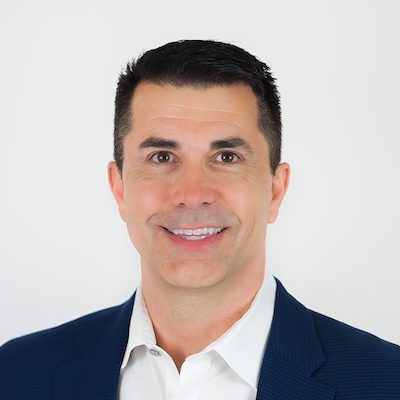 Blake Miles
VICE PRESIDENT
Blake brings more than 18 years of executive leadership experience in medical device. He has experience in growing and scaling both emerging and Fortune 500 medical technology companies. He has successfully started and managed several companies from the ground up. Mr. Miles has over 28 years of medical sales and marketing experience. His tenure in medical sales has included successful senior level sales positions with ISTO Technologies, Zoll CMS, Medtronic Spine and Biologics, Depuy Synthes Companies, Ansell Healthcare, Kos Pharmaceuticals, and Physician Sales & Service.