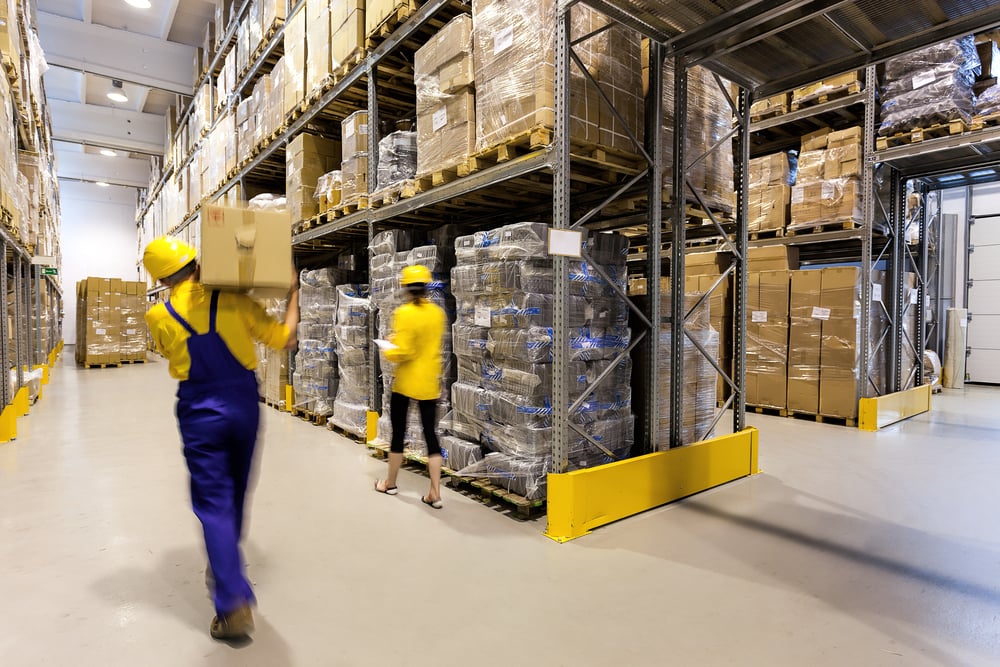 IMPROVED DIAGNOSTICS & PATIENT OUTCOMES
NHD is one of the leading distributors of diagnostics, medical testing and supplies. Our strategic initiatives:
Support our manufacturers and suppliers in growing the markets they serve.
Improve access to cost effective healthcare technologies.
Reduce costs and improve efficiencies for providers, labs and health systems.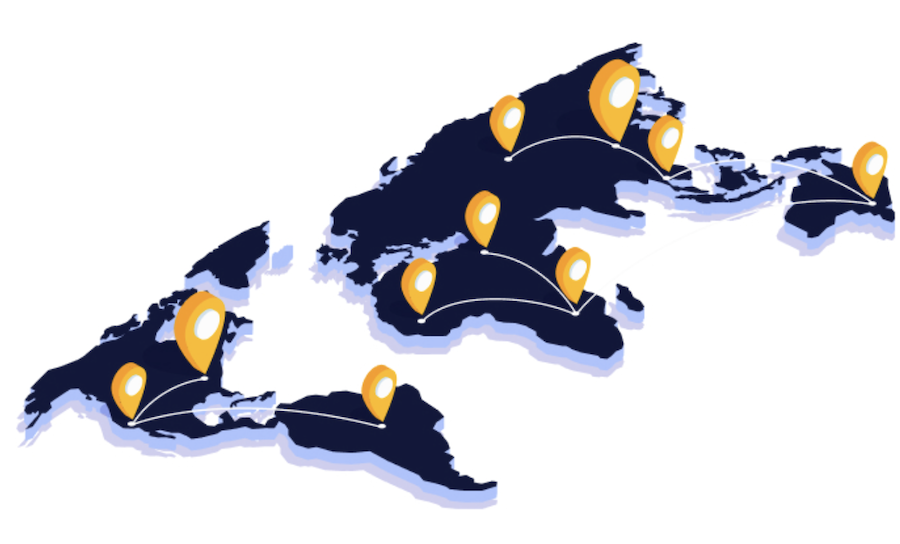 Transparency, reliability, and ethicality
are three things we never compromise on.
PRODUCT LAUNCH
NHD partnerships and consulting services provide strategic plans and sales force management to manufacturers for innovative medical product launches.