NHD Flexicast
The next generation orthopedic immobilization technology
The first of its kind- Flexicast is an orthopedic immobilizer that has the rigidity to hold the fractured part as well as ensuring proper skin ventilation. Flexicast comes as an easy to fix wearable material on the injured part. After wearing, light treatment completes the curing process and makes the Flexicast rigid. This process is quick and only takes 3-10 minutes, depending on the size of Flexicast immobilizer. After the course of therapy, Flexicast can be removed without the use of any other external cast cutter or spreader.
Safer
Washable
Latex Free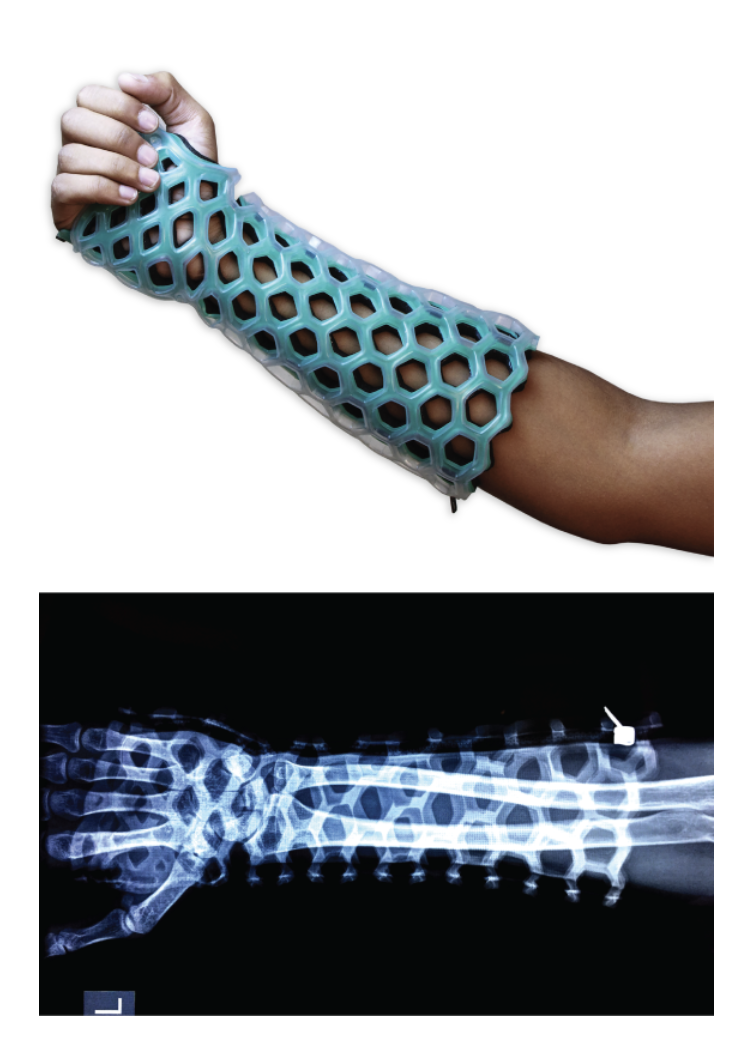 DEMONSTRATION
Watch the NHD Flexicast demonstration - washable and breathable immobilization technique in orthopedics.
Variants
Several arm, foot and hand options available.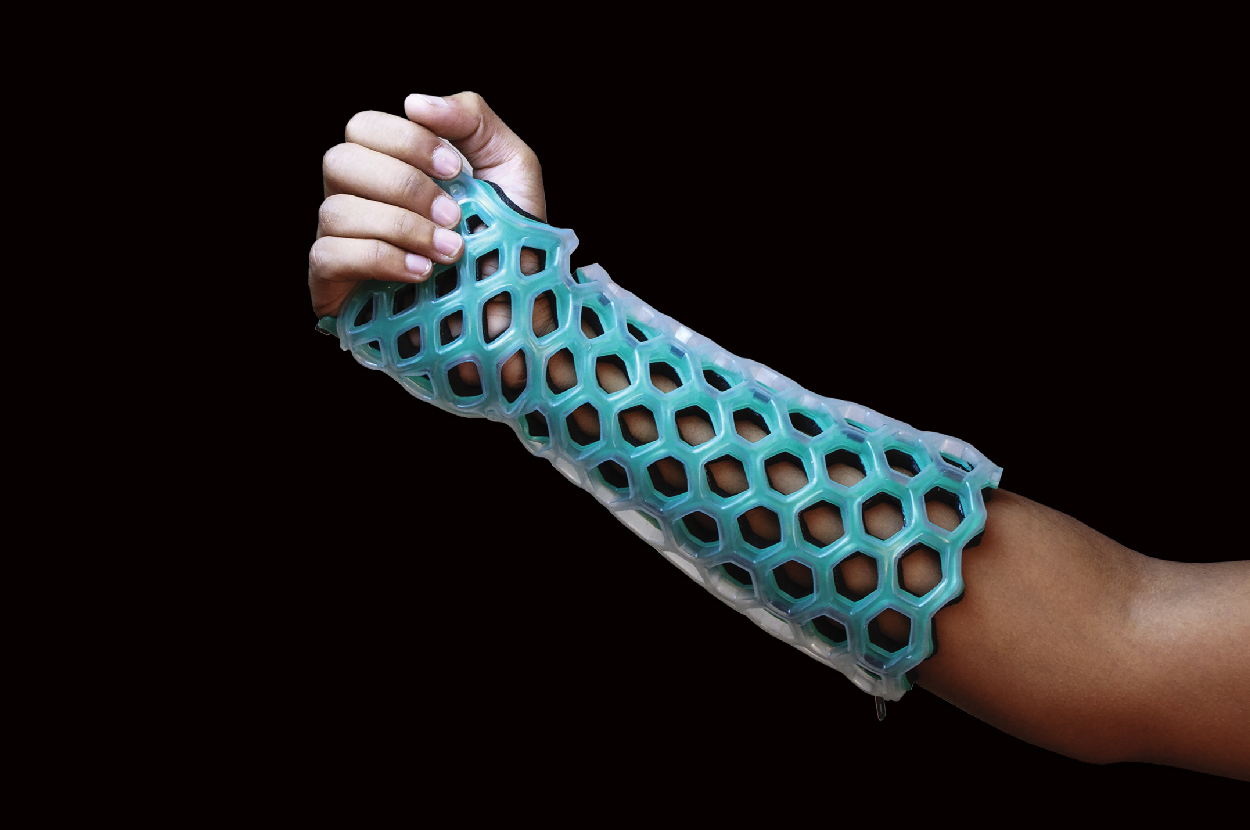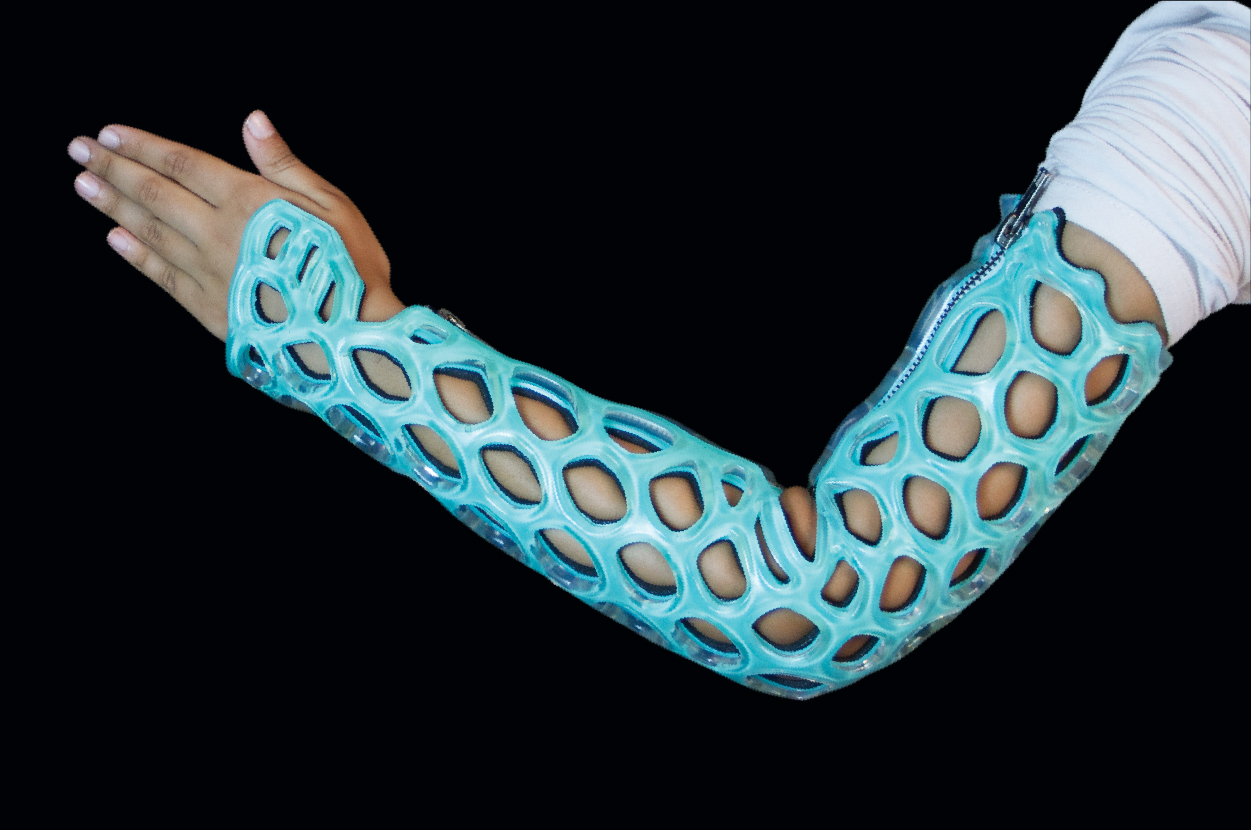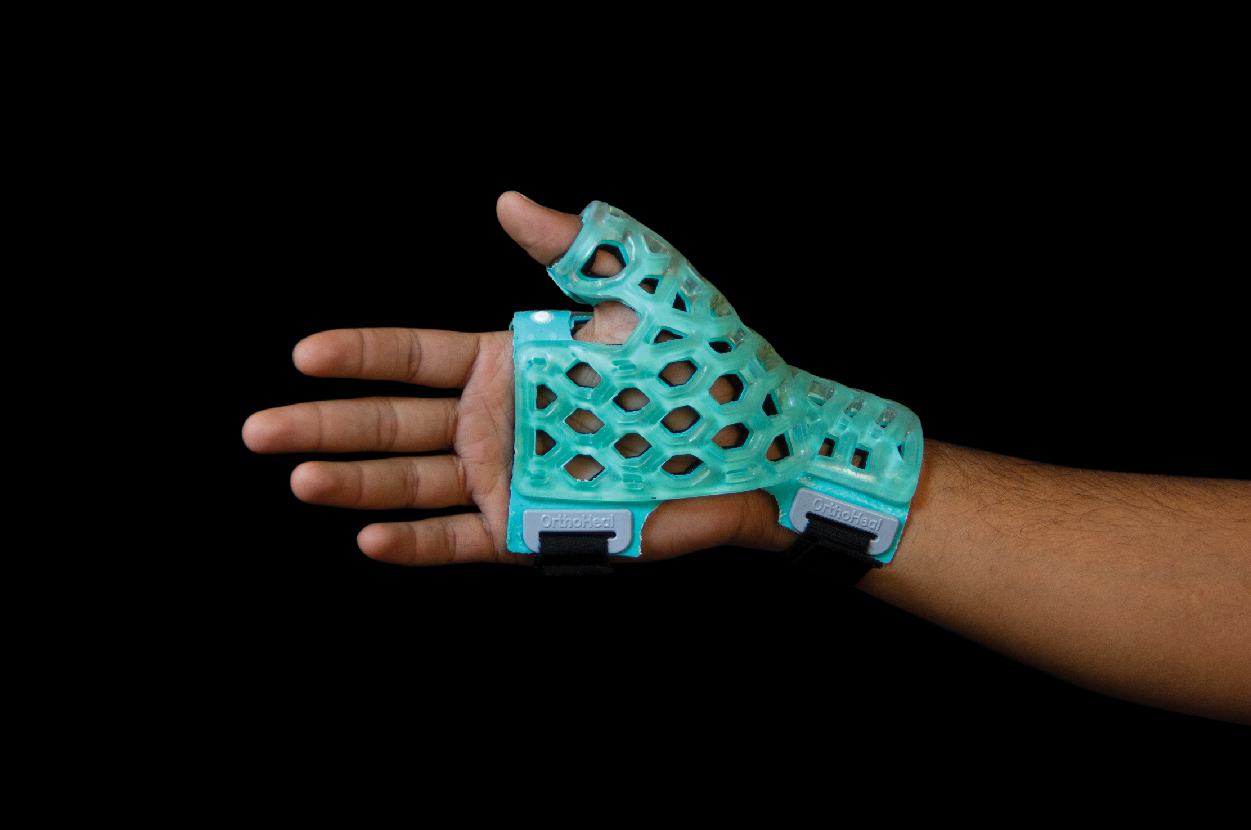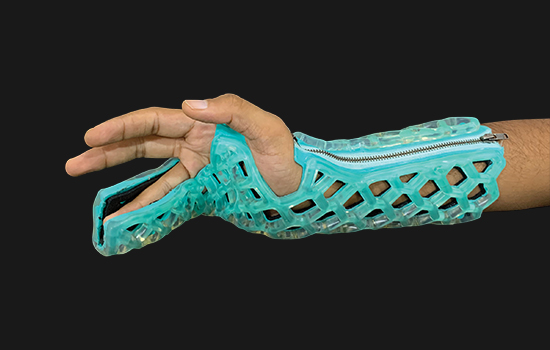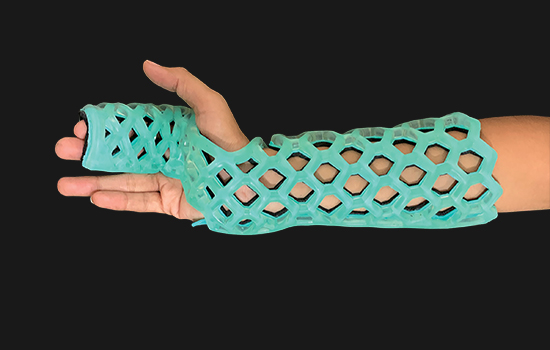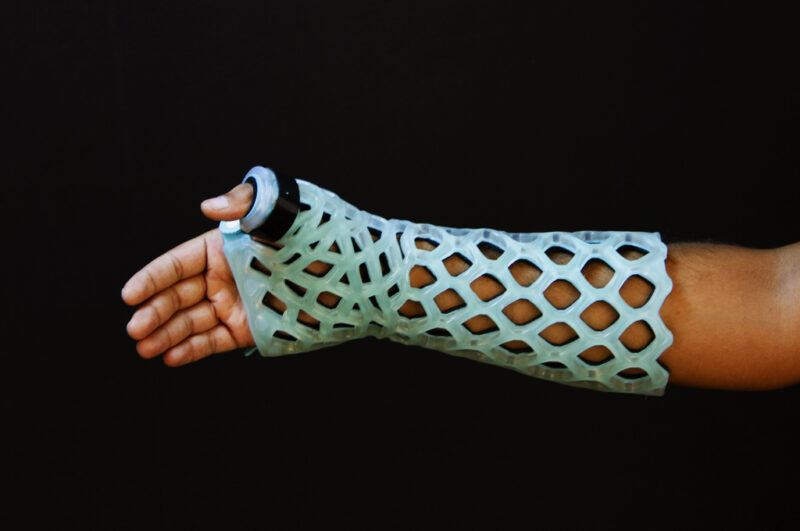 Get More Information on Flexicast Here.
Just enter your details below.