NHD Medical

is a diversified healthcare distributor and medical sales company
working directly with manufacturers bringing to market diagnostic, therapeutic and clinical based products.
WHO WE ARE
NHD was formed by a group of experts in the medical device and distribution field.
The company brings together talents that represent over 100 years of expertise in the Sourcing, Research and Delivery of trusted medical products around the United States.
Our philosophy is formed from our key values. Among these are the dedication to quality, integrity, innovation, imagination, and focus.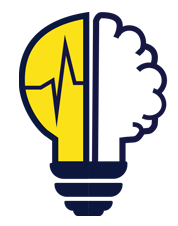 SOLUTIONS
Physician Tested

|

Patient Approved!
DISTRIBUTORS
Partner with us!
NHD Medical offers a diverse set of products and practice-based solutions to expand your sales opportunities and diversify your product mix.